All news
June 15, 2021
Saeed Ba Yashoot – Condolence statement News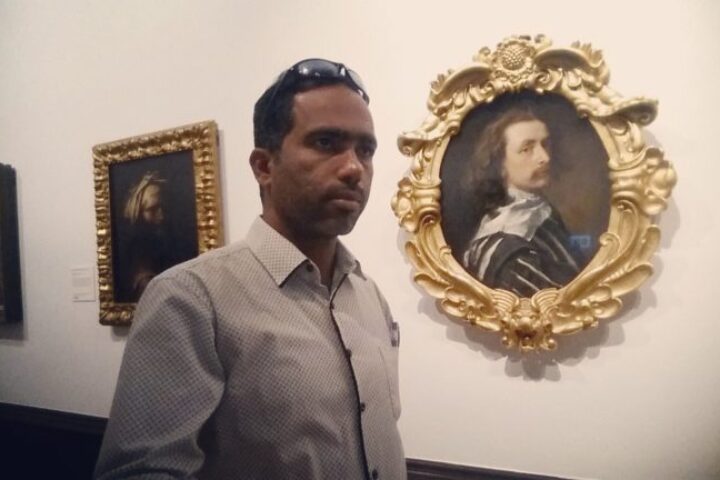 CIDOC board received the sad news of the death of our friend and colleague Saeed Ba Yashoot. Saeed was a friend, a member of CIDOC for some years and was currently a member of the committee board. Saeed left us tragically and suddenly in a car accident in which some of his close relatives also died. 
Saeed Ba Yashoot was the Documentation Collections Curator at Seiyun Museum in Yemen and a ICOM Arab board member. He was an enthusiastic museum professional concerned with the preservation of the memory and cultural heritage of Yemen, a region in constant conflict, that requires a committed museum professionals community and a huge and continued effort to fulfill the museum social role.
CIDOC would like to express, on behalf of the entire committee and especially of the board members, a vote of regret and heartfelt condolences to the Saeed's family and friends.