2019 Kyoto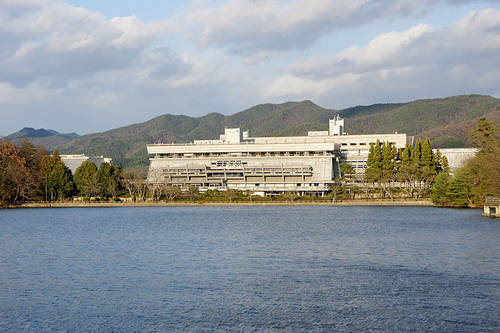 The theme of CIDOC's 2019 annual conference was Documenting Culture: a Culture of Documentation and in 2019 the conference runned together with the ICOM Triennial Conference in Kyoto, Japan.
The full CIDOC 2019 program can be downloaded here, but we have made an overview of the CIDOC 2019 program, with the locations and times for easier consultation. You can download this document here.
ICOM, together with the organization of the triennial conference, has published a booklet with all the information about the conference (venues, transport, food, cloakroom, etc.) which can be downloaded at the following link. This document also contains the detailed program of the triennial conference with the indication of plenary sessions, keynote speeches and other relevant information.
To see CIDOC activity and news via social networks (Twitter and Facebook) during the conference look for the hashtag #CIDOC2019.
This year conference was a great opportunity to gather a great group of colleagues and friends in Japan. Despite the long distance that so many of us had to go for, Japan and Kyoto gave us the opportunity to meet in a place of wonder and ancient culture to discuss, with many different perspectives, museum documentation and the related topics usually aroused at CIDOC conferences.
CIDOC wants to congratulate the CIDOC local team or organisers and ICOM Japan for receiving us at this beautiful city and country. We would also like to thanks to the team of volunteers that helped us with all the work during the conference days.
Last we also want to thanks to the Ōtsuka Museum of Art for having us for our offsite meeting and for the opportunity to have a group photo in front of the [reproduction of the] "Sistine Chapel".