2020 Geneva
CIDOC 2020 was fully online on December 7-10, 2020 and it was organised with our colleagues from the Art and History Museum of Geneva. The conference sessions recordings are available at CIDOC 2020 website and at the CIDOC Youtube Channel.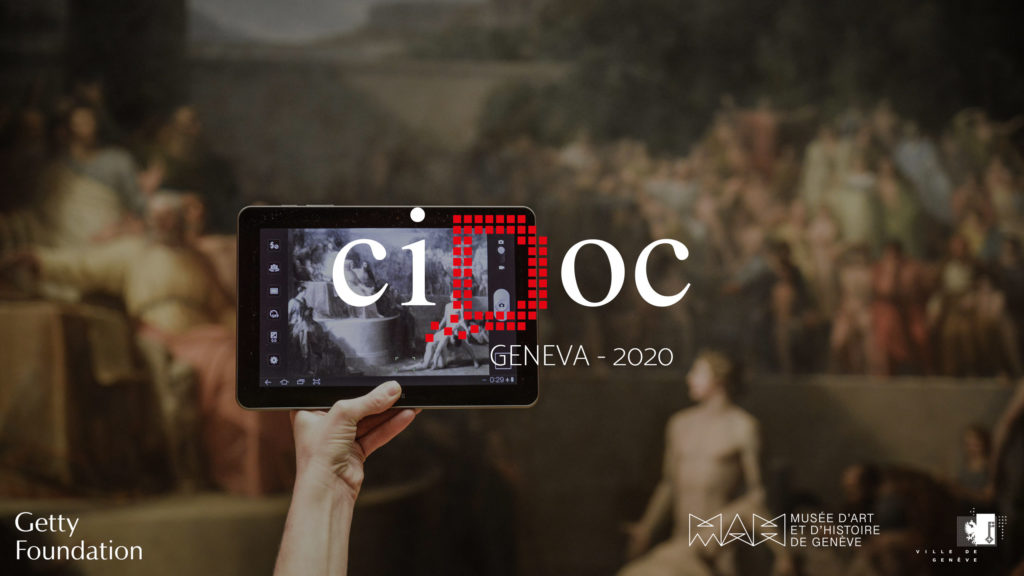 The conference theme is Digital transformation in cultural heritage institutions.
Transformation from a digital perspective was generally first observed in museum institutions in the context of documentation. Long used to support and facilitate traditional practices, these increasingly effective tools have gradually transformed, sometimes revolutionized, our very concept of documentation, and from there, of collection management, conservation, study and dissemination.  This transformation takes place in a more or less radical way depending on the cultural context, with nuances specific to institutions and current geopolitical environments.  Whether it encounters fierce opposition, or progresses on favourable ground, sometimes leading it to depart from traditional concepts of the missions of museum institutions, no one can escape the digital trend today.
The CIDOC 2020 conference aims at taking stock of the current situation in this field in the world of documentation, collection management and other museum activities, as well as outlining projections for a more or less immediate future. This vast programme is the reflex of that.
The programme and all the information about the conference on the CIDOC 2020 website.
The conference papers (part I) were publish at University Heritage.
Search social media using #CIDOC2020.
For any questions please send us an e-mail to cidoc.info[at]gmail.com.