All news
October 13, 2022
Message from the CIDOC Board – CIDOC elected board and CIDOC Annual General Assembly (AGM) News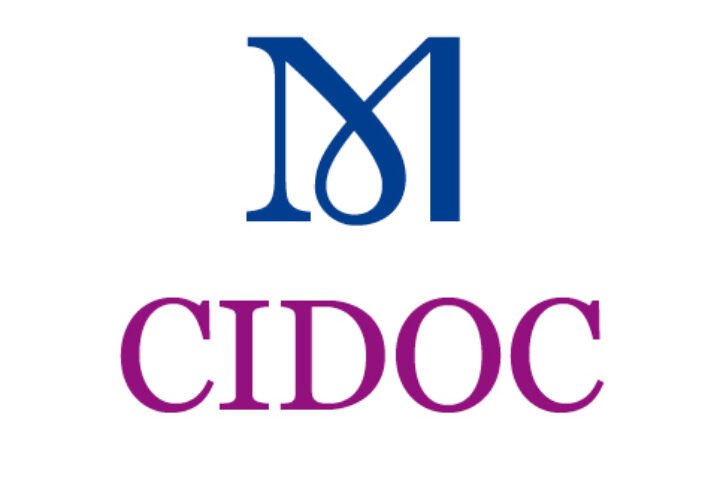 Dear CIDOC members,
Thank you for participating in voting for our new Board, who will take over on January, 1st 2023 for the period 2023-2025.
The new ​elected CIDOC Board​ is made of:
Chair: Trilce Navarrete, Netherlands
Vice-Chair: Jonathan Ward, USA
Secretary: Stephen Stead, UK
Treasurer: Dieter Van Hassel, Belgium
Editor: Juliana Rodrigues Alves, Portugal
Ordinary members: ​I reordered in alphabetical order
Adele Barbato, USA
Paula Casajus, Argentina
Frank von Hagel, Germany
Wesam Mohamed, Egypt
Please join us for this year's Annual General Assembly (AGM) – which will take place online on Thursday, 27th October  at 17hrs CEST.
At the AGM you will have the chance to meet our upcoming new Board and hear about our plans for CIDOC 2023 to take place on 24 to 28 September 2023 in Mexico. We are looking forward to seeing you online at the end of this month at the AGM, and at the CIDOC Conference 2023!
More details about the CIDOC AGM will be sent via e-mail to our members.
! Please update your contact at the ICOM Membership database and at the CIDOC Newsletter subscription database to receive all of our news and info. !
From the CIDOC Board
Prof. MonikaHagedorn-Saupe
CIDOC Chair