All news
March 2, 2022
CIDOC statement of safeguarding our cultural heritage knowledge in Ukraine Statements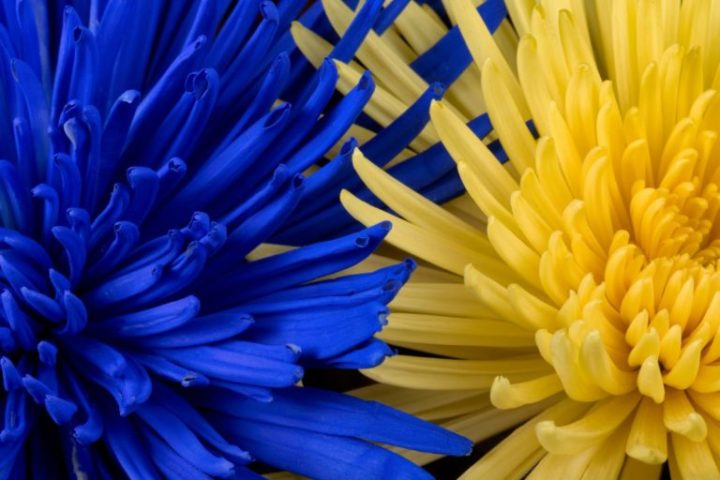 CIDOC, the International Committee for Documentation, adds its voice to fellow committees and chapters of ICOM in expressing its condemnation of the ongoing Russian invasion of Ukraine which began on 24 February 2022. In particular, we wish to urgently add our support to the call for the immediate cessation of hostilities and the respect of the sovereignty of the Ukrainian territory and state. As an organisation dedicated to the preservation and promotion of cultural heritage, we underline ICOM's stress for the need for both parties to enforce the 1954 Hague Convention for the Protection of Cultural Property in the event of armed conflict and its First Protocol. 
In particular, the International Committee for Documentation is charged with the creation and maintenance of standards for the documentation of museum collections as key to a grounded, empirical knowledge of our past. We understand the collections may have a physical location but these are part of our global cultural heritage knowledge of the history of human creation and invention. As such we wish to further underline the necessity for the safeguarding not only of the various artefacts of cultural heritage put in danger through this war but also the documentation that supports our long term care for and understanding of these objects.
The invasion of Ukraine is first and foremost an unnecessary humanitarian disaster that is causing untold human suffering and loss. We wish to express our solidarity with our colleagues in the museum and memory community in the Ukraine as well as the Ukrainian people as a whole as they undergo an unjust attack on their liberty and persons. Moreover, a central grounding element of human life is our participation in a shared cultural and historical community evidenced by the saved and lived cultural heritage of our respective communities. This aggressive war also puts in danger the cultural heritage of Ukraine and the utmost historical value this provides to the citizens of that sovereign country but also their contribution to the human story including that of Russia. 
We, therefore, express our support to our colleagues in Ukraine and urge the Russian government to cease hostilities which are causing untold suffering on the Ukrainian people and threatening permanent damage to the rich cultural heritage of which they are stewards and which grounds a common humanity we would do well to rediscover.