All news
August 2, 2022
CIDOC elections for the 2023-2025 period – for CIDOC Members only Network, News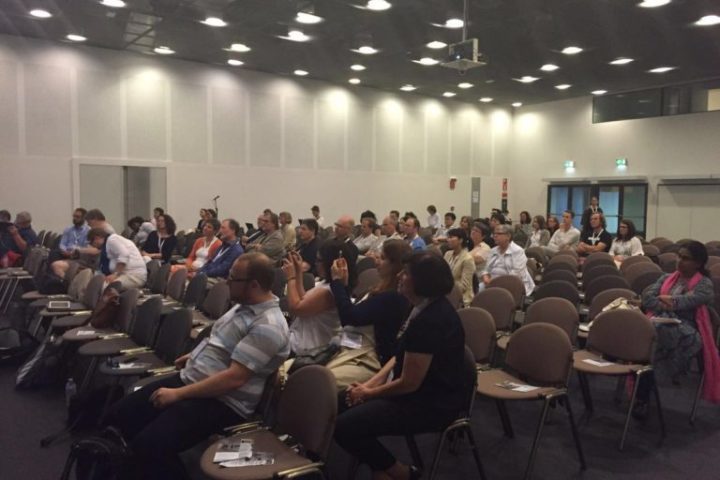 CIDOC needs to elect four Ordinary Board members for the period 2023-25.
If you are a current CIDOC member you are entitled to vote.
With the help from our colleagues from Collections Trust we've put up an online voting form that allow us to process the votes of CIDOC members for this election process. We are voting only for the 4 positions as ordinary members of the board.
We have six candidates for the four positions, whose supporting statements can be found here.
Please give your name, ICOM number and email address so we can verify your entitlement. Please vote for at least one, and no more than four, candidates. Your vote must be submitted by 23:59 BST on the 24th of August 2022.
The voting form is available here.