All news
June 30, 2022
CIDOC Board election for the period 2023-2025 Network, News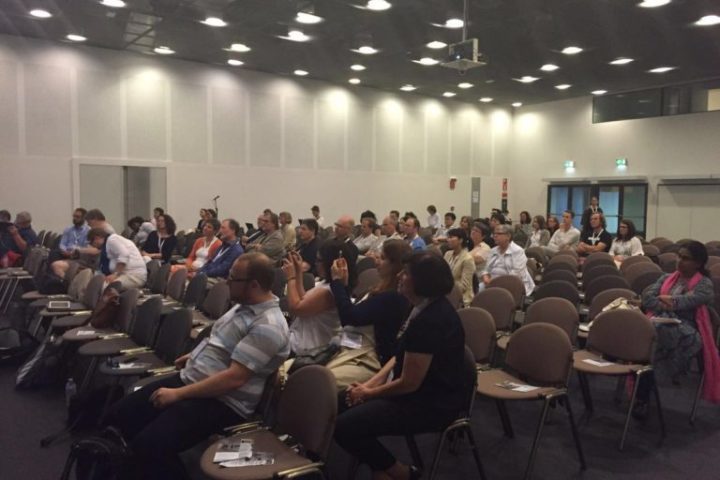 CIDOC appointed our colleague and member, Richard Light, to be responsible for the election process of the CIDOC Board for the next triennial period (2023 – 2025).
The Board of CIDOC consists of five Officers (Chair, Vice-Chair, Secretary, Treasurer and Editor), four Ordinary Members and co-opted members. The Officers and Ordinary Members are elected for a three-year term. They can serve in a specified role for a maximum of two consecutive terms.
All posts are available for election.
Only voting members of CIDOC may stand as a candidate or take part in the election. To be a 'voting member' you must be either an individual voting member of CIDOC or the designated representative of an institutional member of ICOM. (Note that an institutional member can only have a designated representative on one of the International Committees).
If you are a voting member, you are invited to stand as an Officer or Member of the Board. Please send your nomination by email or post to Richard Light, to be received before the deadline of 23:59 (BST) on 22 July 2022.
Nominations must be send to the following address:
richardlight399@gmail.com
3 Midfields Walk, Burgess Hill RH15 8JA, UK
Each nomination must include:
the name of the candidate and confirmation that you are willing to stand;
the position for which you are standing (Chair, Vice-Chair, Secretary, Treasurer, Editor or Ordinary Member);
a statement in support of your candidature (maximum of 200 words);
the name of your proposer, who must be a voting member of the Committee;
the name of your seconder, who must also be a voting member of the Committee.
Each nomination will be acknowledged by email.
Details of the candidates will be circulated by Tuesday 26 July 2022. If necessary, an election will be held, with a closing date of 24 August.