All news
September 16, 2023
CIDOC 2023 is coming up next in Mexico! Conference, News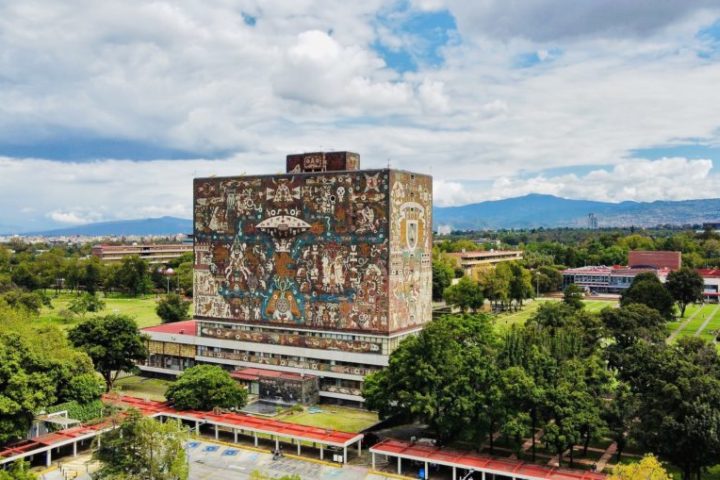 Documentation is key in every museum, in every collection, and is a testimony of our heritage. CIDOC's community is a space where professionals and workers all around the globe share ideas, experiences, and tools to apply in our daily activities.
Join us at our annual conference in Mexico to exchange thoughts, views, needs, and expertise with fellow workers at the Universidad Nacional Autónoma de México from September 24-28, 2023.
You can participate online, too; registration is available on our website.
Read more at https://cidoc2023.unam.mx/
Photo: Gomnrz, CC BY 4.0 <https://creativecommons.org/licenses/by/4.0>, via Wikimedia Commons