All news
February 11, 2021
CIDOC 2021: Symbiosis of tradition and digital technology Conference, News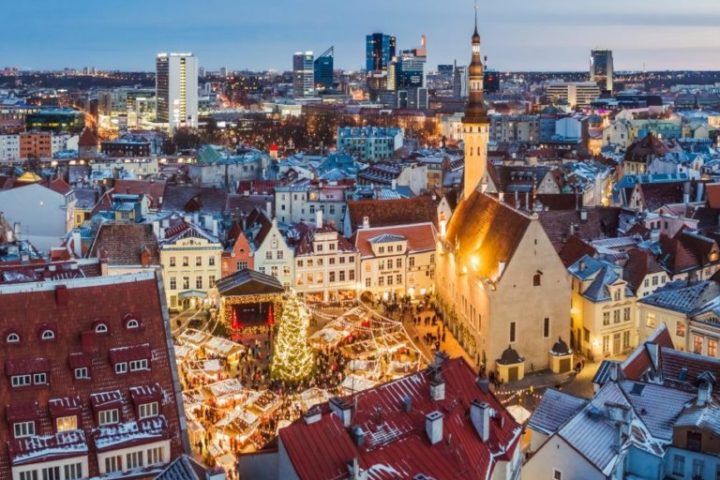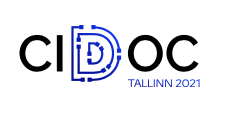 Save the dates for CIDOC 2021!
The next CIDOC conference will take place on September 6-10 in Tallinn, Estonia. 
The main venue will be the  Maarjamäe History Center of Estonian History Museum.
The conference follows the lead of CIDOC 2020 and goes deeper in exploring the relations between tradition and digital technology. The three main subjects tackled at the conference are:
Strategic Planning
The future of documentation
A wonderland of digital technology
The pre-conference workshops and working group meetings have been planned on September 4-5 also in Tallinn, except for one that is going to be in Helsinki!
The conference is organized by the National Heritage Board of Estonia together with ICOM Estonia.
For further information about CIDOC 2021, keep an eye on the conference website!