All news
April 26, 2022
CIDOC 2021 – Getty Scholarship Conference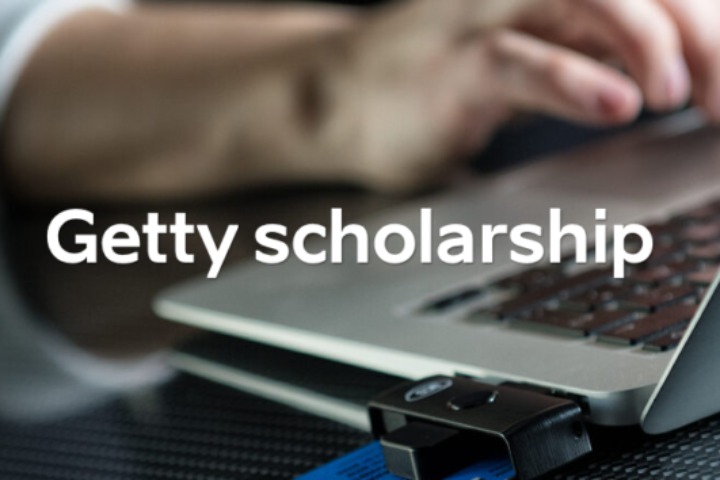 CIDOC 2021 was postponed to 2022 and will take place in spring 2022! The new dates are May 22 to 27, 2022.
We are now announcing a set of bursaries with the support from Getty Foundation that may help you to join us to discuss the "Symbiosis of Tradition and Digital Technology" at Tallinn, Estonia!
Getty foundation will cover conference participation fees for up to 50 participants online and 10 on-site from ICOM category 3 and 4 countries. For the 10 on-site participants, the fund will also cover accommodation and travel costs.
The selection criteria are:
Applicants must be either qualified professionals who are currently employed in a museum or a related institution or students enrolled in subjects related to museum documentation.
Applicants must be from a country listed as low or lower middle income, based on the latest World Development Indicators Database of the World Bank and match the requirements of The Getty Foundation.
Applicants are encouraged to become members of ICOM (optional).
To apply for the scholarship for on-site participation, please download the application form and send it along your CV to the email address cidoc2021@muinsuskaitseamet.ee. If you wish to apply for online participation scolarship, please only send your CV. Deadline for applying to the scholarship is May 5, 2022.
Please note, that after the conference the person granted scholarship, will have to take a survey as part of the Getty Foundation's interest incapturing participant experience. You may access this form on the online application portal, Fluxx.
This scholarship does not extend to Iranian, North Korean, Syrian or Cuban nationals or to those from the Crimea, Donetsk, and Luhansk regions of Ukraine.