All news
September 14, 2021
CIDOC 2020 conference papers published News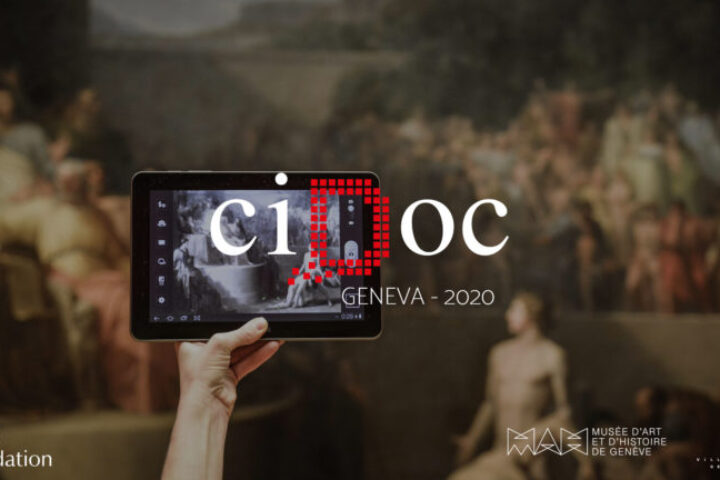 University Heritage – Patrimonio culturale in rete is a web magazine promoted by the Network of Italian University Museums. As they mention their web publication "target is to discuss topics related to University cultural heritage, but also to open up the way for reflections on the presentation, conservation, enhancement, and protection of cultural heritage. This latter is broadly intended as a full set of resources inherited from the past, constantly evolving in spite of their actual owners, and considered as the expression of the values, beliefs, knowledge, and tradition of civilisations."
CIDOC 2020 at Geneva was a great conference where we discuss a lot of different topics and subjects about museum documentation, conservation, dissemination, acessibility and other relevant topics. CIDOC board, CIDOC 2020 local organisers and University Heritage editorial board sae here a opportunity to publish the CIDOC conference papers and promote the access and promotion to CIDOC community work.
The CIDOC 2020 conference papers are now published (part 1) at University Heritage and the second series of papers will be published during this fall.
Fell free to share the papers and give us your feedback about it.
#CIDOC2020