All news
September 23, 2021
In memoriam of Dr. Inga Karaia News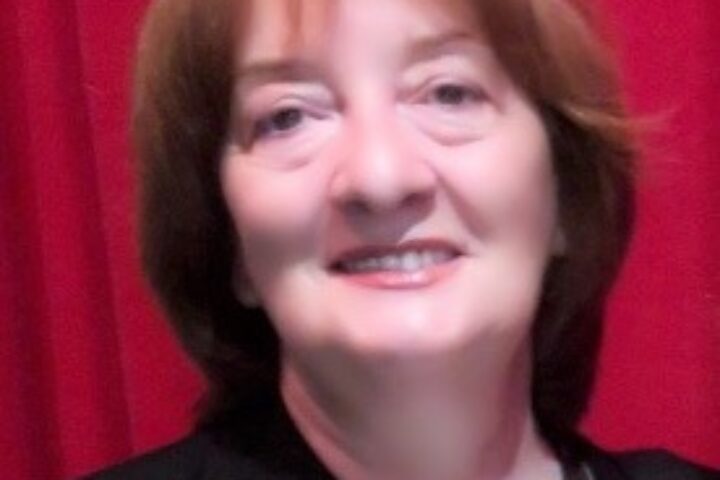 In memoriam of Dr. Inga Karaia 
By: Golnaz Golsabahi
Sometimes, someone becomes an idol of absolute professionalism in their work and profession. 
For sure this is not accidental but directly because of hard work, commitment, devotion and, the responsibility for their duty in life. Dr. Inga Karaia was one of those people. Her kind, quiet and humble face, as a mirror of her soul, was not only familiar to her countrymate colleagues, her students, and those who worked with her in Georgia, but also to her colleagues around the world. 
As the mother of museums in Georgia, a great member of the worldwide ICOM family, and a professional from the borderless museum expert community, Dr. Inga Karaia had a brilliant career. Her efforts and devotion to raising knowledge and awareness, through all her activities by implementing educational programs, meetings, conferences, in her community, her country, and her region have been obvious and admirable. 
I, myself, as a colleague in a neighboring country, have always been interested and keen on her activities and professional endeavors related to the museum world. She truly was an inspiring role model for the younger generations. Her work and efforts to promote opportunities and awareness about the importance of museums and museum activities among the community created fascinating opportunities for museum professionals in Georgia. I knew Dr. Inga Karaia from the ICOM community and events, such as the ICOM general conferences, but I got the opportunity to personally meet her when I was in Tbilisi for the CIDOC 2017 annual conference, which was one of the best organized CIDOC conferences. 
Dr. Inga was one of the best and kindest hosts, her hospitality was charming, friendly, and sincere. Throughout the CIDOC conference, during breaks, and any other occasions, Dr. Inga Karaia was interested to know about the process, if we were having a fruitful time, if everything was fine. She was keen to know about the situation in our museums while ensuring the conference was unfolding nicely. 
Our last meeting happened during the Kyoto 2019 ICOM General Conference, when after a long general assembly and election, she kindly wished me success, and we took a picture together. This moment has now become a cherished memory of a lady who inspired many, like me, in their career. 
I believe Dr. Inga Karaia left a great legacy. With all the earnest efforts she had done, all those contributions, her professionalism, her devotion to promoting young generations, preparing scientific occasions, joint projects, meetings, she has had and will continue to have a profound impact on many, not only on Georgian museum professionals but also on wider audiences who knew her and will follow in her footsteps. I will remember with admiration and respect her bright face, her peaceful and friendly smile, her kind eyes which were invitations to heartwarming conversations. Rest in peace, Dr. Inga Karaia. You will be always in our minds. 
Tayeebeh Golnaz Golsabahi 
Director of Iran Art museum  
Cultural institute of Bonyad Museums, Tehran, Iran 
Executive member of board  of International council of  museum ICOM