All news
June 30, 2022
ICOM is Preparing an Emergency ICOM Red List of Cultural Heritage at Risk for Ukraine News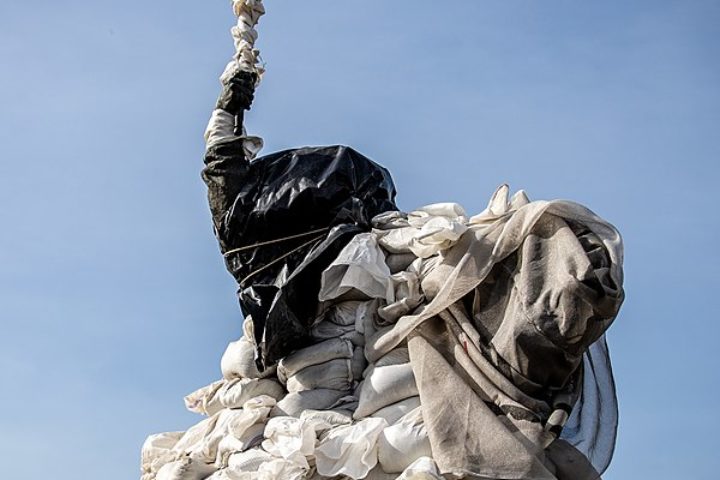 Some news from ICOM about the protection of the Ukrainian Cultural Heritage at risk because the current war situation:
ICOM, in close cooperation with its National Committee in Ukraine, is preparing an Emergency Red List of Cultural Objects at Risk for Ukraine to combat illicit traffic following the invasion.
Since the Russian invasion into Ukraine in February 2022, ICOM, its National Committees, and its members have been working tirelessly to help support their fellow museum professionals in Ukraine, sending material aid and support into the country, organising relief efforts for refugees fleeing the conflict, and issuing strong statements opposing the war and calling for the protection of cultural heritage. ICOM Secretariat has also been engaged in activities, acting as a bridge between relevant stakeholders and liaising with ICOM's partners at international level to assess the needs and situation on the ground.
Read more info on this at ICOM Website.